In a world filled with delicious meals, one can hardly decide or conclude on which to go for per time. We understand this fact, and that prompted us to come up with these trusted dessert from around the world. They are supposed to help lift the stress of having to make dessert choices.
Here are 5 of the world's best dessert.
Tiramisu Friuli-Venezia Giulia, Italy
Tiramisu is a coffee-flavored Italian dessert madewith ladyfingers layered, mascarpone cream and adapted into different varieties of cakes and other desserts. Tiramisu they say originated from the phrase tirami su, an Italian expression which means "pick me up". This dessert is made with coffee, biscuit, mascarpone and rum or brandy essence. The origin was greatly disputed between Veneto and Friuli- Venezia Giulia regions, although it it said that the first of it was made in 1980s and was printed on spring edition in 1981. Irrespective of the disputes, the perfect tiramisu should deliver a serious caffeine kick from a shot of strong espresso, with brandy-fortified Marsala wine adding a nice sweet buzz.
Serenik Poland, Europe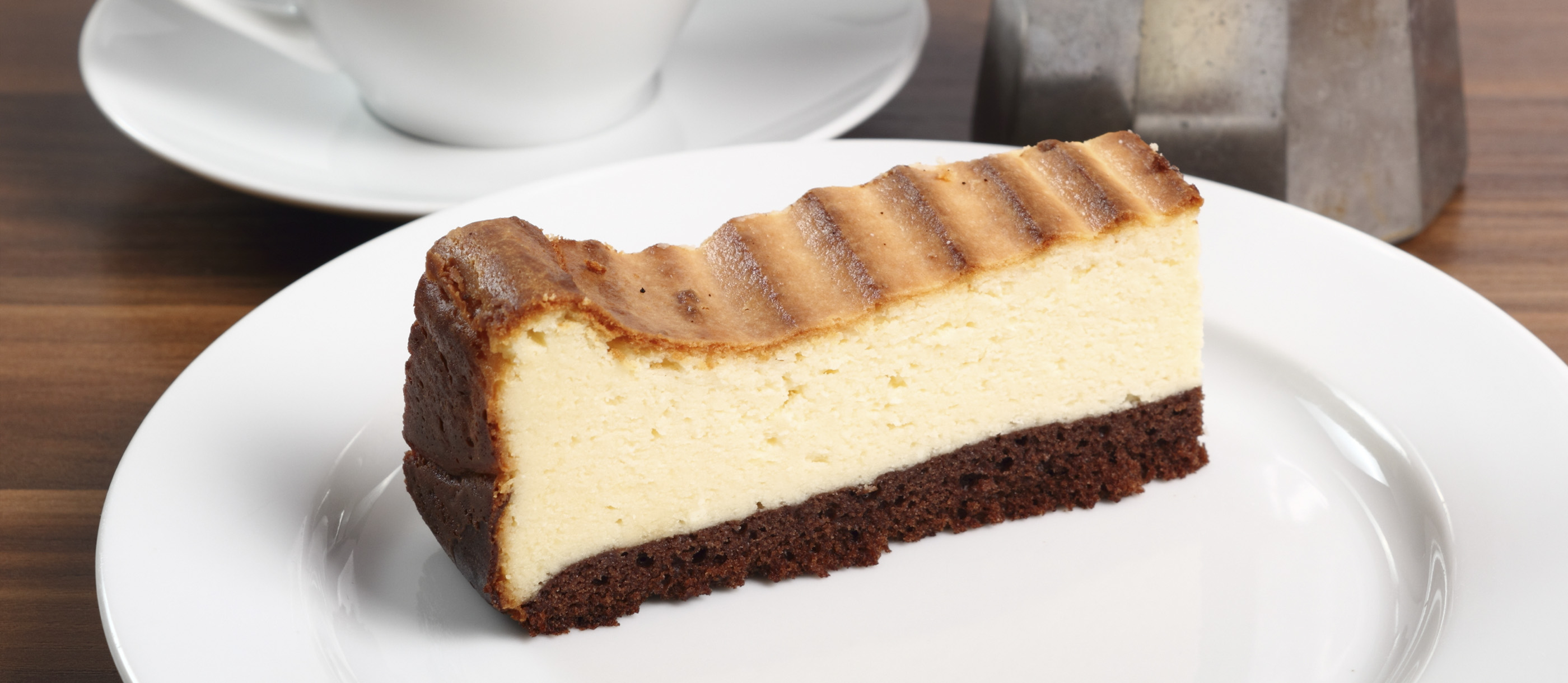 Serenik is a simple dessert from Poland made from farmer's cheese or twaróg, eggs, sugar. Serenik has over a hundred years of history, with its arrival around the 17th century. It is said to be the most common dessert served in poland and can be found in all bakeries, coffee shops, and supermarkets. Although there many varieties of serenik , some baked, others unbaked, it is still made on a layer of crumbly cake.  Serenik can either be found in many Polish stores or prepared at home.
Pastel De Nata, Lisbon District, Portugal
Pastel De Nata is a Portuguese egg custard that is crispy, flaky pastry on the outside and a creamy custard mix on the inside. It is noted that for a good result, the filing should not be too sweet and should not have flavors of lemon or vanilla. Rather, the tart should be garnished with cinnamon.  Pastel De Nata was first made in the 18th century in Santa Maria de Belem in Lisbon.
Brownies United State of America, North America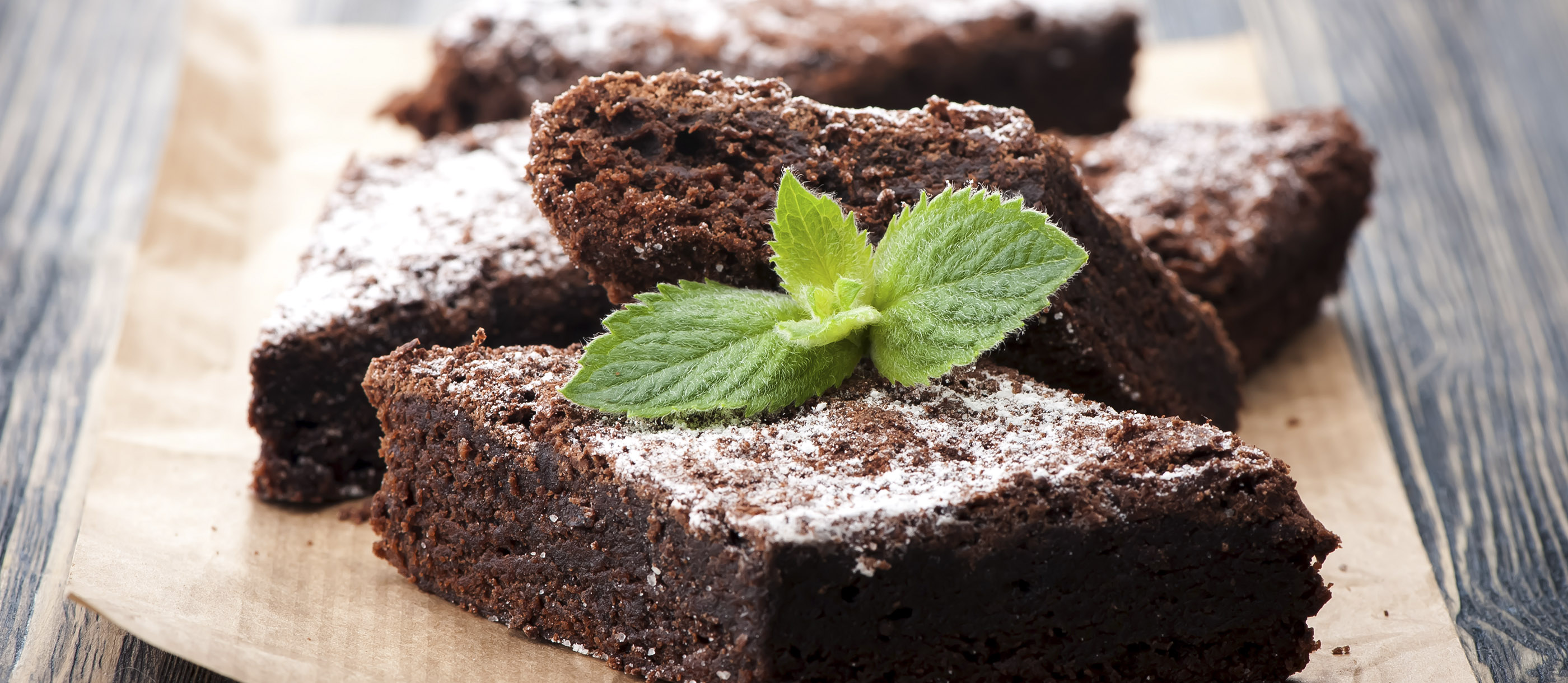 Brownies is a classic American dessert that was developed in the 19th century and popularized in the U.S and Canada in the 20th century. It is made to be chewy, cakey, dense and fudgy depending on whether you add cocoa or cooking chocolate and may be include frosting, nuts, cream cheese, chocolate chips. Brownies are eaten by hand, and can be garnished with milk, whipped cream, ice cream or sprinkled with fudge and powdered sugar.
Snicker doodles, Connecticut, United State of America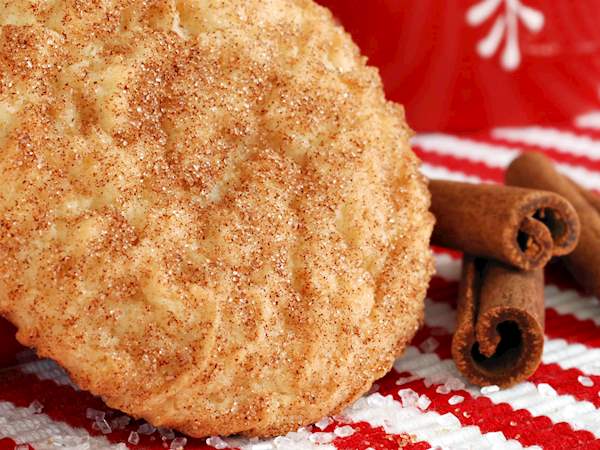 Snicker doodles are old fashioned cookies that are made with white sugar, cinnamon, sugar, butter, eggs, flour. They are slightly crunchy with a cracked surface, then soft, chewy, buttery and flavored on the inside.
The cookies got their name from the German word Scheckennudeln which means Cinnamon-dusted sweet rolls. They are popularly baked for holidays, eaten warm and could be accompanied with a cup of milk.